Stories of a whimsical girl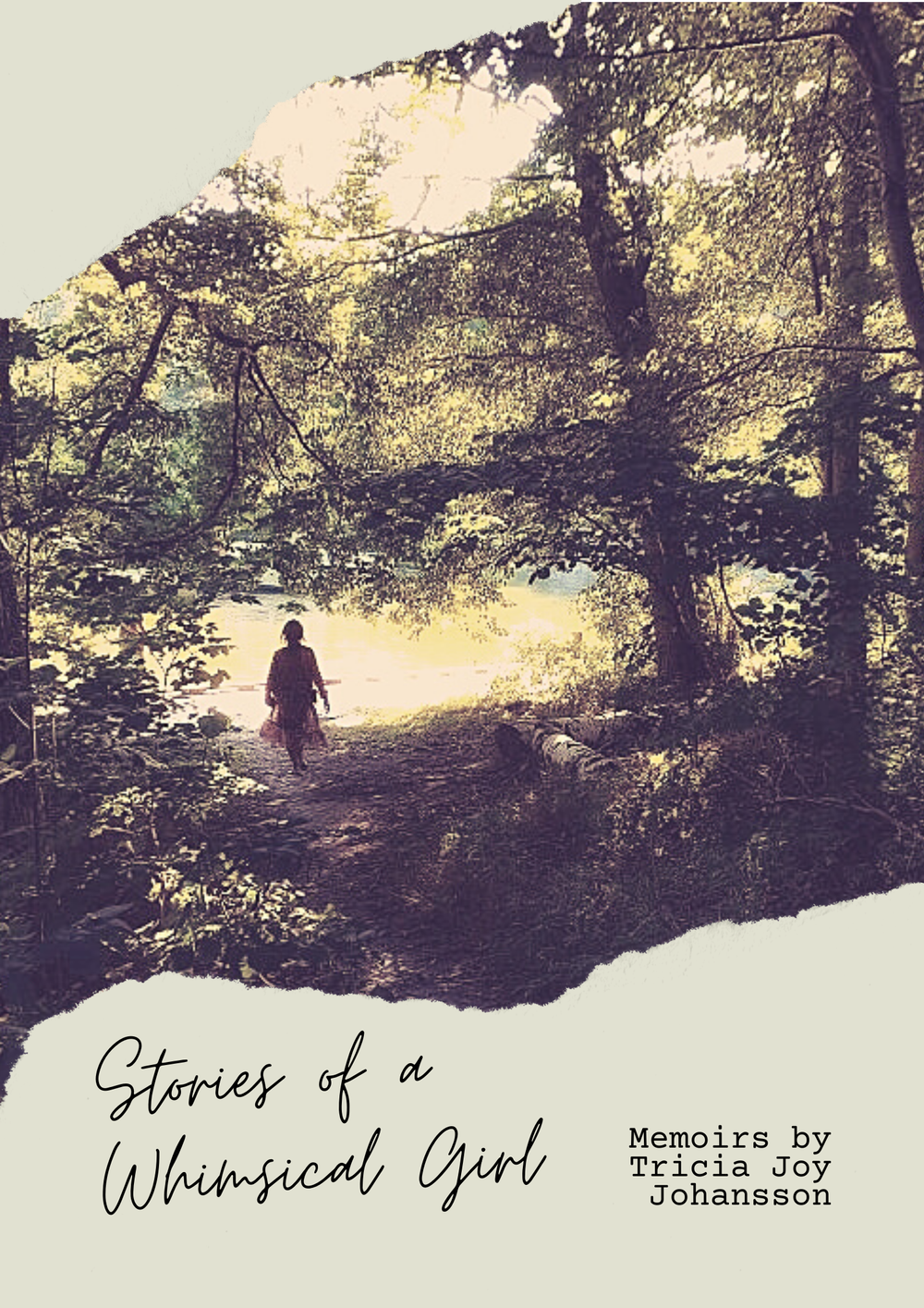 About this project
Information.
This is my story. It's a collection of personal essays I publish on Inkitt as traditional memoir writings and on TikTok in a more visual form, as videos. The goal of this project is to tell my story in order to raise awareness and education about being neurodivergent, so that neurotypical people can understand us better. It's also a project to support all people who is struggling with mental health or had suffered from trauma, since the memoirs also are about my experience as a survivor of sexual assault, abuse, hospitalization and so on.
Please view my memoirs with caution, don't read/view if the topics above triggers you.
To view my memoirs, click the links below.