Like anyone visiting this website for the last couple of months, they can see the transition of the site and its many appearances and change in content. Before it was a place of all my creativity and regarding my music, it was more like an archive. Now I want it to be like a portfolio or showcase of my work. And especially in music, music production and composing.
So now I'm working on a change of content again and I'm still not finished with this site. Even tho I was aiming to be finished in December... Now it seems like the website will be finished when my new EP will be released in January or February in 2022. But we'll see.
I'm working on it, at least!
I'm also thinking about taking some courses in music production and music theory again on Berklee Online on Coursera.org. I'm still studying the behavioral sciences, but I feel I need some variation in what I'm studying.
I have already finished one course at Berklee, and it's the "Music for Wellness"-course at Coursera.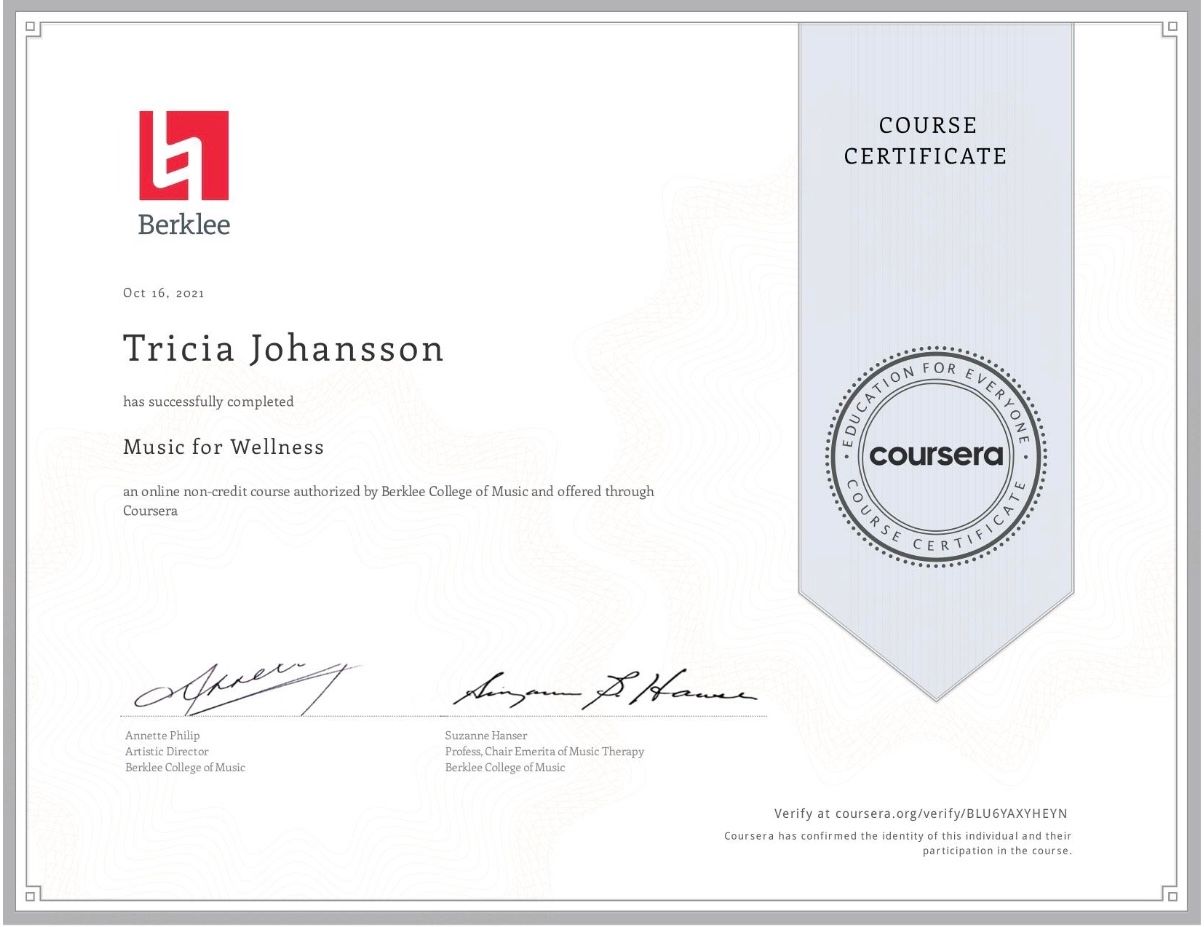 I want to learn even more from Berklee. They are really good!